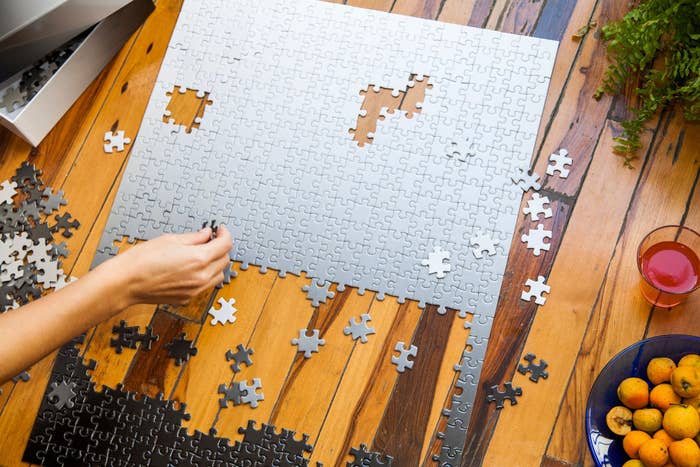 1,000 pieces.
Review: "Amazingly difficult to complete. Lots of laughter, threats to give in, walk away, or not leave the table until it's finished (not likely). Great collaboration, and felt so very satisfying just to complete the outer perimeter. 
Get it from Amazon for $25+ 
5,000 pieces

The subtle color gradients—and the 5,000 pieces—make this CMYK color puzzle particularly hard to complete.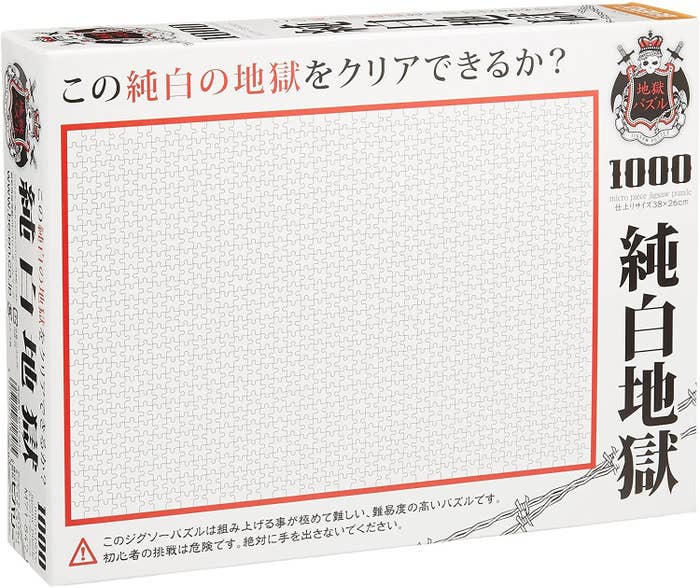 1,000 pieces.
Review: "I bought this puzzle because my team at work was going through one 1,000-piece puzzle a week. This puzzle stopped them dead in their tracks. They managed about 10 connections over the course of a month, after they separated the pieces into quarter puzzles based on the pattern on the back. They eventually gave up and got back to work." —That Fancy Fish
Get it from Amazon for $29.80.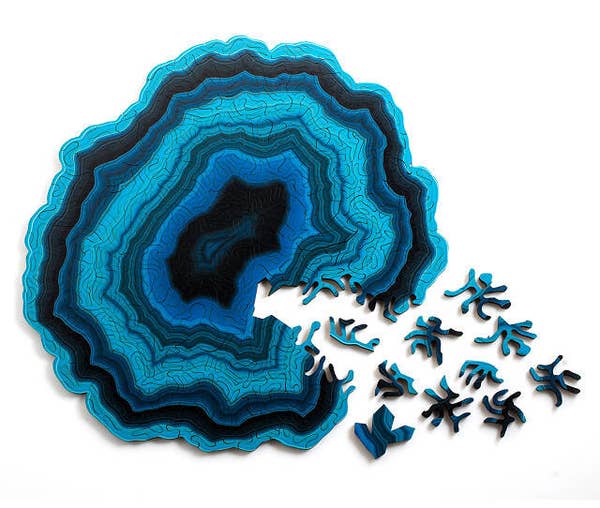 160+ pieces.
Review: "I got the blue one for myself and was amazed it took as long as it did to put together considering the number of pieces. The entire puzzle can fit into a sandwich-size ziplock bag and the wood pieces are very sturdy. The finished puzzle is less than 10 inches across so you don't need much space either." —Madison Wisconsin
Get it from Uncommon Goods for $65.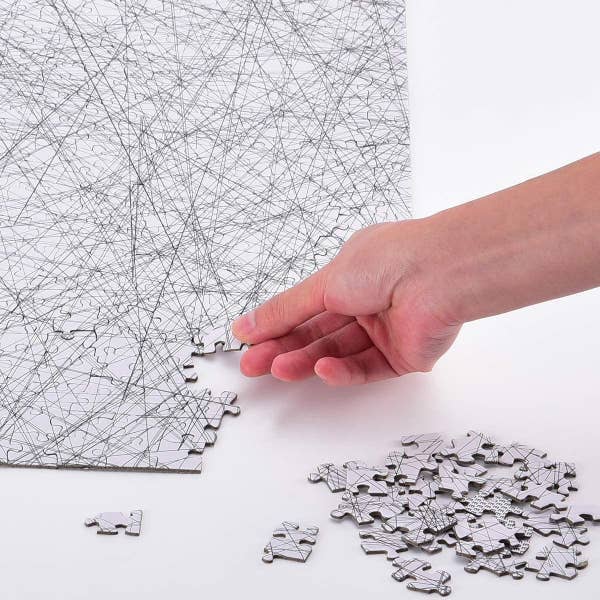 1,000 pieces.
Review: "This was my first jigsaw puzzle experience brought on by boredom of the virus confinement. Suggestions: First, I completed the frame, then used the numbers on the back of each piece to break the puzzle down into four sections. Then I sorted the pieces for each section according to their shapes. After that, it was all about recognizing various shapes that would fit together. It is of very good quality. I recommend this puzzle to anyone who wants to complete a challenging jigsaw puzzle."
Get it from Amazon for $25.99.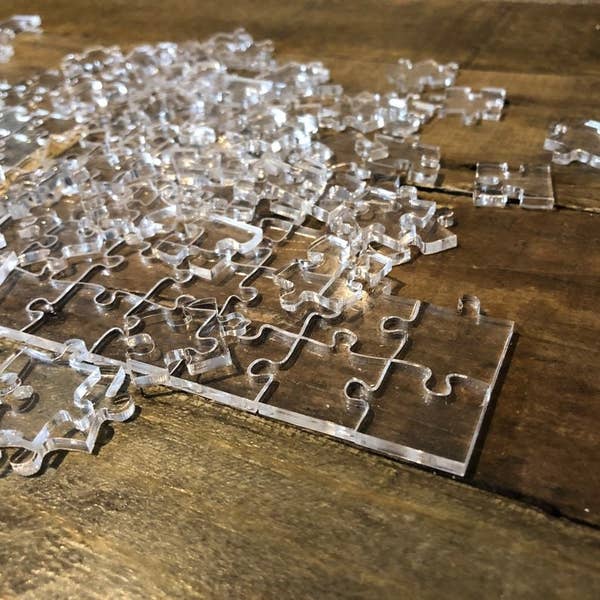 300 pieces.
Get it from XYZ Memories on Etsy for $9.97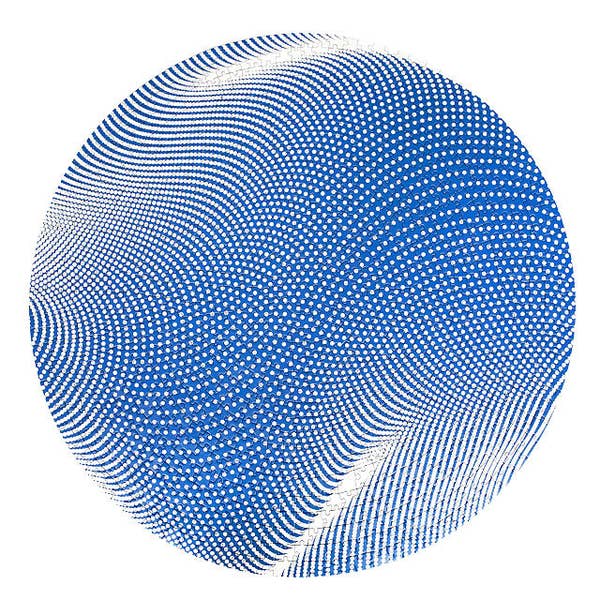 1,000 pieces.
Get it from Uncommon Goods for $65.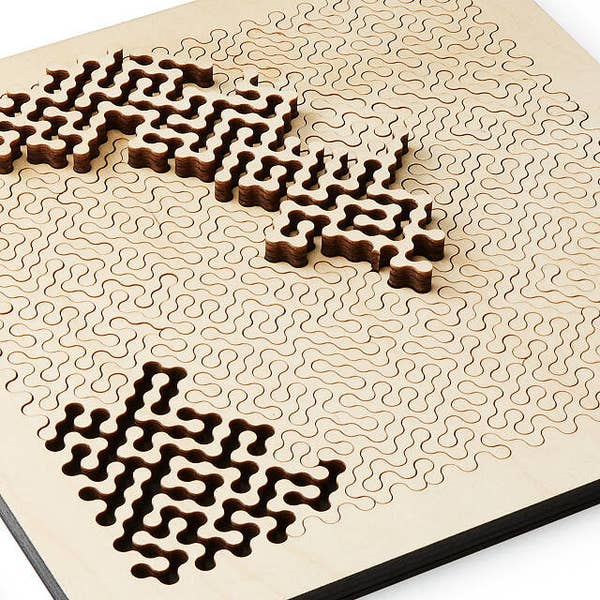 23 pieces.
Review: "I still find the puzzle fun to do after numerous completions. It's like a barometer of your concentration. If your mind wanders, the time gets longer. If you're fully concentrated, you get done much more quickly. I like to grab a hot cup of black coffee and sit down with the puzzle. Always a challenge. I keep changing the direction so I don't memorize it — no fun in that!" —Phildo Penrod
Get it from Uncommon Goods for $60.